Winter Games – Winter Retreat Game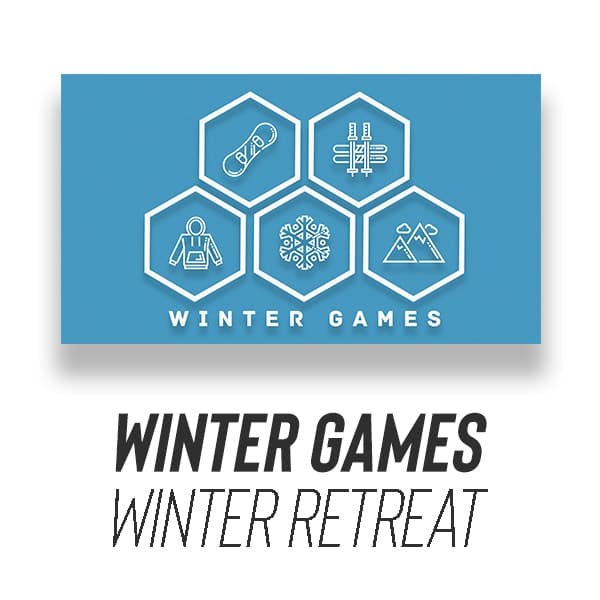 Break into teams or grab a few students to play Winter Games, a 10 question game that focuses on fun winters facts. See how much they know as you test their winter knowledge and have fun!
Don't forget to check out our Winter Retreat Bundle that includes this game!