Summer announcement slides pack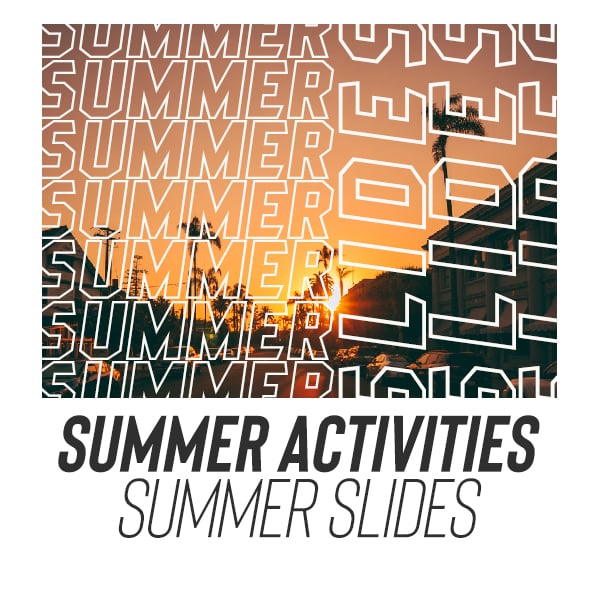 Need a graphic for a summer activity you've got going on, but don't want to spend a lot of time doing it? This graphic is a great help for those situations. It covers 5 unique events, and includes a slide, story graphic, and square graphic, so you can cover all your social media bases and service announcements. Thats 15 graphics total, that are ready to go and you can add information on top of, or you can use the .psd to fully customize the graphic.
Pro-tip – You can use something like word swag or over to add text over the .png files on the go. Or, use the blank version's on your story and add text over it in the app!
Events included:
Campout
Pool Party
Color Wars
Water Wars
Ultimate Frisbee