Poorly Explained Movies vol. 2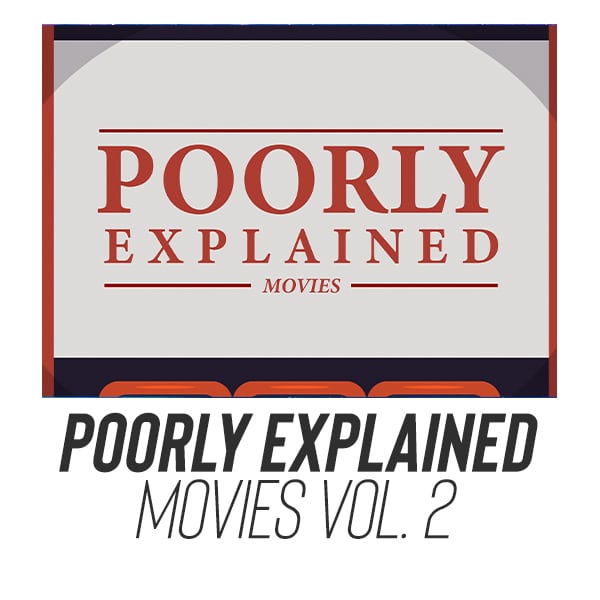 Poorly Explained Movies is exactly what it sounds like, movies that a good majority of your group should recognize, but explained in a really bad way. For instance, your group might not want to watch a movie about a first time sailor trying to return a necklace to it's rightful owner, but you would when you realize thats just Moana.
This game has 11 rounds, so there's always a tiebreaker, and can be used in a number of different formats for your group. You can play with one volunteer up front trying to get 8 out of 11 correct for a prize, you can have two teams face against each other, you can have a different player each round for a small prize. Like all of our games, it comes with individual images for you to insert into your presentation software of choice, but it also comes as a preloaded powerpoint and keynote for you to plug and play quickly.