Brick Wall Welcome to slides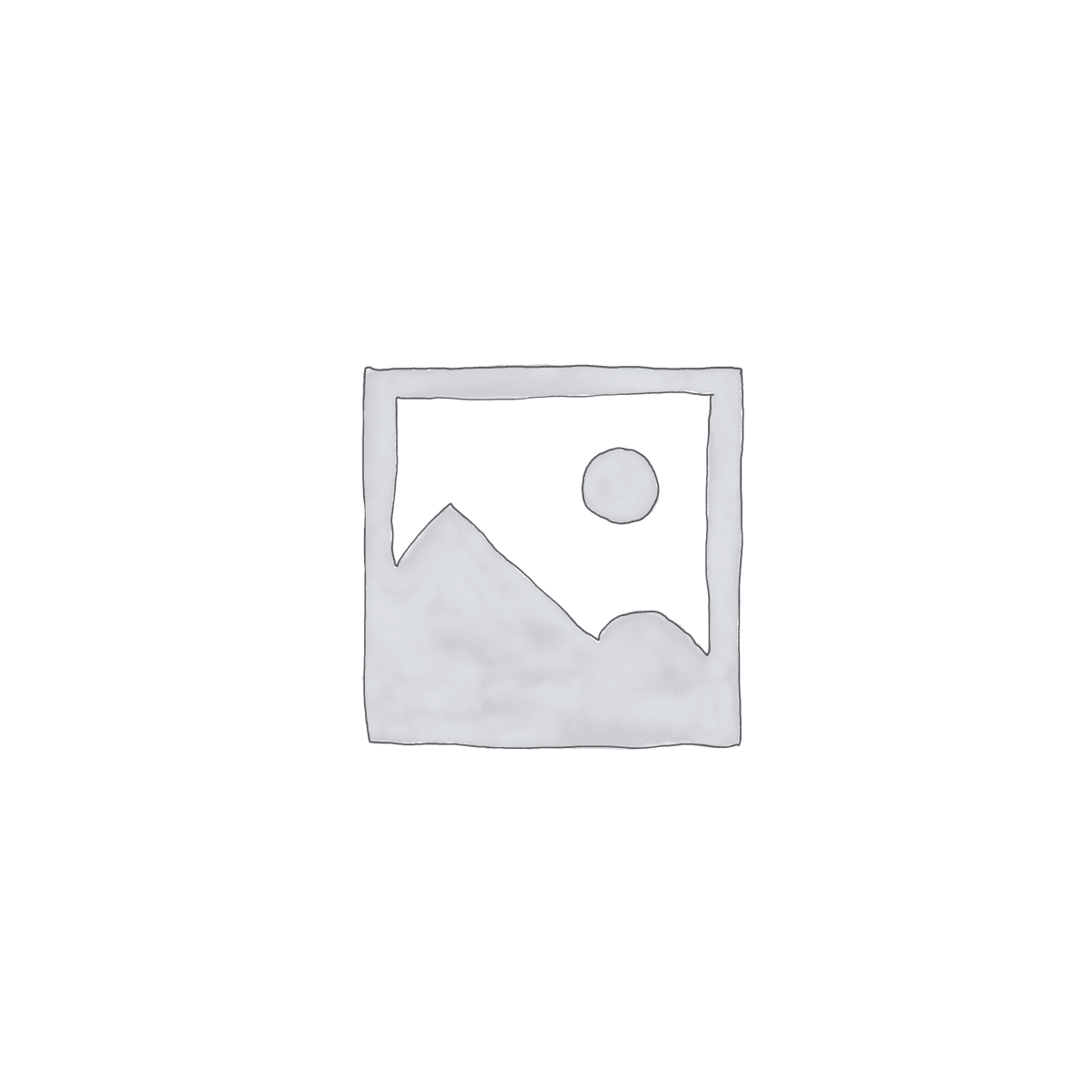 This package contains 7 slides to help welcome students to your services. It's a great free download that can be imported right into powerpoint, pro presenter, proclaim, whatever presentation software you use, and simply provides great looking backgrounds.
This download contains 7 slides that are 16×9 ratio in .png form, including 3 with titles already (Welcome, Welcome to HSM, Welcome to MSM) and 4 blank slides to add your own title to, use as a background for worship, or use as the background during your preaching time.