So a couple of years ago I created a Social Media handbook to train up leaders and students on the philosophy and the how-tos of Social Media marketing. We published it on YouthMin for free a couple of months ago, and we've seen several thousand people download it and put it to use. If you haven't seen it yet you can go download it here. 
I believe that tool is super helpful in giving student workers a run down on the basics of marketing, but it was created 2 years ago. The danger in that is simple: Social Media Marketing is rapidly changing every day. Even though some of those concepts and tools are still effective today, there are some even greater tools that you could be using today. So instead of re-writing the manual I've decided to spotlight a couple of those tools that you can start using right now.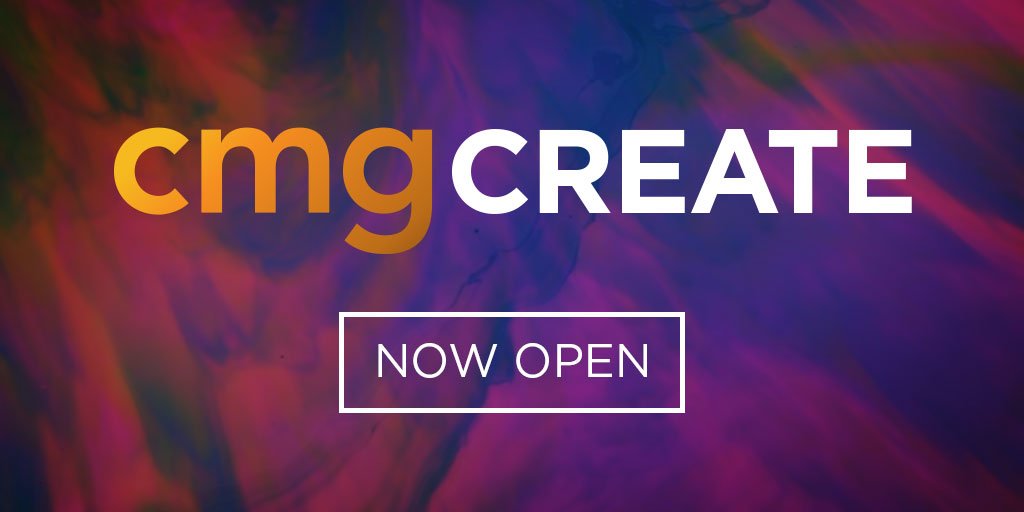 CMG Create is a resource website that provides beautiful stills that will make the perfect backdrop for your posts. Jeff McIntosh and the whole CMG crew have really provided an amazing resource here where you can get stills, titles, and pro layers that will make you look like a design guru. Churches have already started to use these backgrounds for almost all their marketing and once you see what they have to offer, you'll see why. Seriously, go download some backgrounds and make some beautiful devotionals and announcements.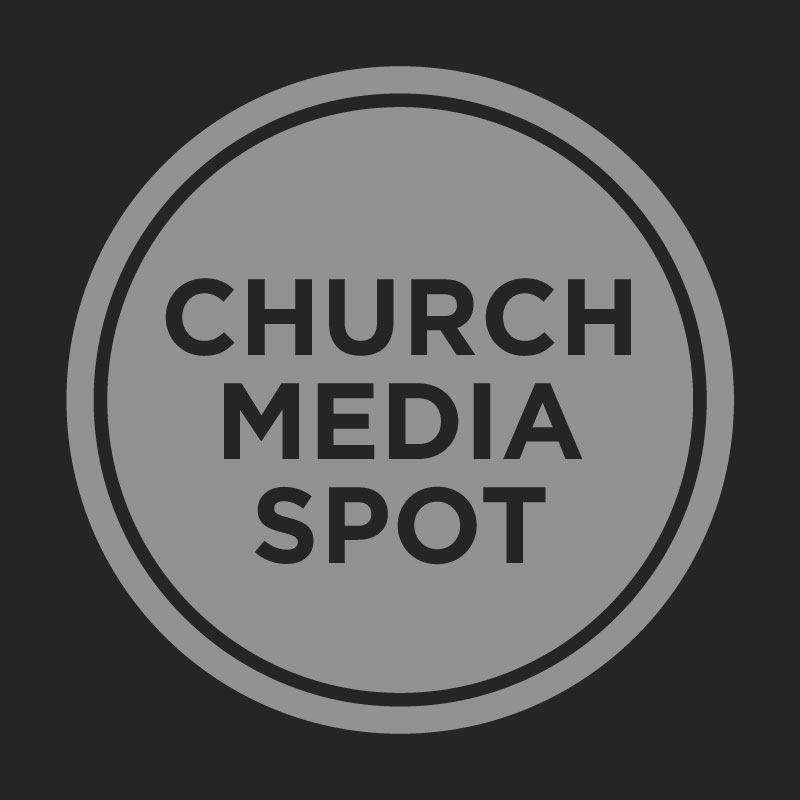 Anytime I'm in a pinch, I always go to Church Media Spot to find all my resources. Church Media Spot offers a catalogue of websites that give you free stock photos, free graphics, and even a list of free music for videos. If you aren't tech savvy but you're looking to get into the game, Church Media Spot is the place to get started.
Brady Shearer is a creative marketing genius in the Church world. I'm not exaggerating when I say this guy is the master. Go check out Pro Church Tools to get some amazing insight and stay up to date on the latest marketing trends. Pro Church Tools offers a Pro Church Tools Academy where you can pay to get more in-depth training, but it also offers a list of free tools that will help you make better announcements, better websites, and it will show you how to be more effective on all social media avenues.
Adobe Spark is not much of a secret, but almost every church is using it now a days. This amazing tool gives you access to hundreds of announcement templates, free stock photos, and beautiful typography designs. The best part is its free. You like free stuff right?
So there you have it. These are some tools that I've been using lately to help market better. What apps or tools do you think should be on this list? What's been helping you market like a pro?